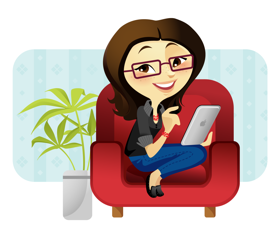 VIDEO OF THE WEEK
May 8, 2012
In this digital world of ours the ability to tell a story with out using words is a very powerful skill. As the Internet allows us to communicate with people across the globe often times language muddies communication.
May's "Video of the Week" theme centers around compelling stories told without using words.
I hate it when people write reviews so I'm not going to bother you with why I like this video. Instead sit back and enjoy this little interlude.
FriendSheep