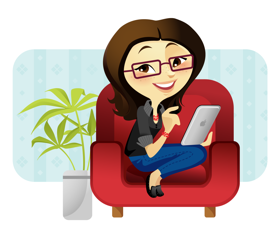 LAUREN'S ROADTRIP: RICHMOND VA!
June 13, 2013
Ok…  I'm just going to be honest here… we're TIRED!!
After 2 weeks of intensive school work and driving, meetings, business work and homework everyday since— a girl (and a monster) need a break!
After we arrived in Richmond last night we decided just to stay in at the hotel and chill out.  Mike seems to be adjusting quite well to hotel life—and he was even sweet enough to make the coffee this am!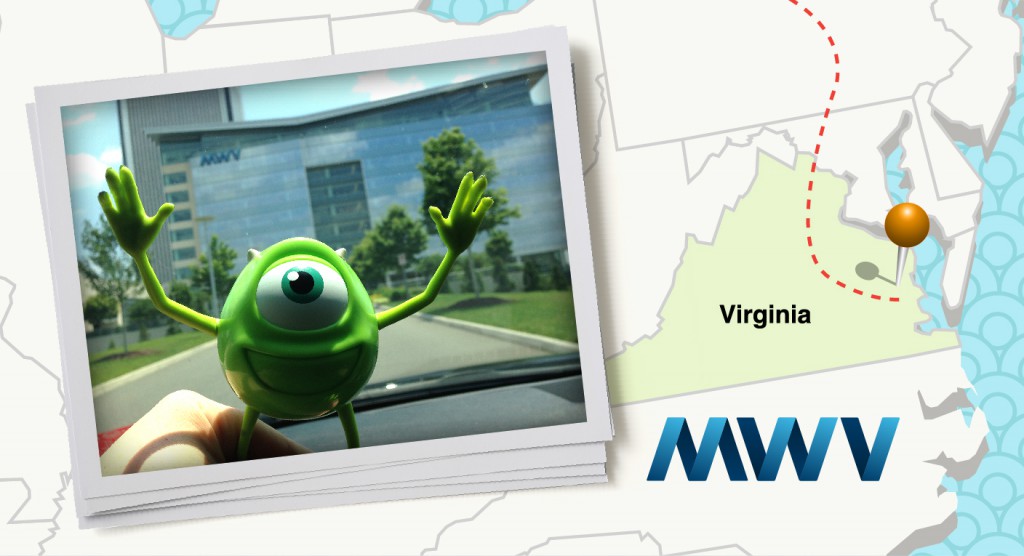 Meeting today was with our good friends at MWV.  Aren't their headquarters snazzy!?