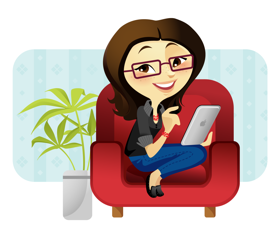 LAUREN'S ROADTRIP: NEW YORK CITY!!
June 11, 2013
We made the 7 hour trek from Buffalo to NYC in TORRENTIAL downpours..  Not fun.. :-/
But this morning I woke up fresh and excited to head into Manhattan to meet with TNS, a global market research company on Madison Ave.  Afterwards, I unfortunately couldn't enjoy walking around in the city because of the weather,  but on a sidenote, I was very impressed with the "Citi Bike" sharing system.  There are literally thousands of bikes at different locations all over the city that are available to rent (from an unmanned kiosk) 24 hrs a day!  Good job New York!  Next stop– Hershey, PA!  Yum..